Welcome to Sierra Gateway Cottages
Accommodations & Vacation Rentals in Kernville Near Lake Isabella
When planning a get away, it is important to choose what type of vacation rental property works best for you. Vacation rental homes are becoming increasingly popular due to the diversity of the choices the traveler has.
When choosing a vacation rental home, you are basically opting to have most things you may need at your fingertips. Homeowners across the country have been turning their 2nd homes into vacation rental properties so finding one that fits your needs and budget has become easier.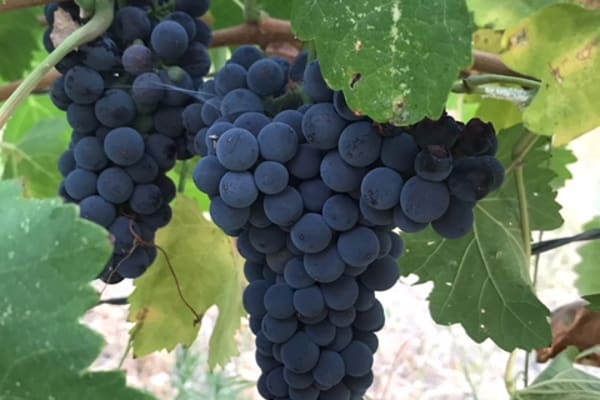 Why You Should Book Direct
Best Rates and Amenities
Book direct! We aim to please all of our guests at Sierra Gateway Cottages and encourage you to book directly from our site. This helps us keep our cost of bookings down and that savings goes right back into your stay. Amenities listed below are provided when you book directly online with us!
Early check in when available
Bag of Ice
1 gallon jug of water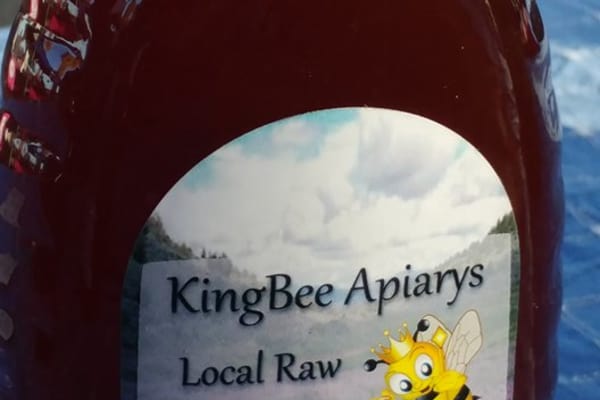 Kernville Farmers Market Basket
Local Honey, Jams and Preserves
For an additional price we will leave a jam of your choice or a 1 lb jar of local honey that is out of this world! Apricot/Pineapple Jam, Carrot Cake Jam, Blueberry Jam, and Jalapeno Jam are currently available. Please give us a first and second choice just in case they are out of your first choice.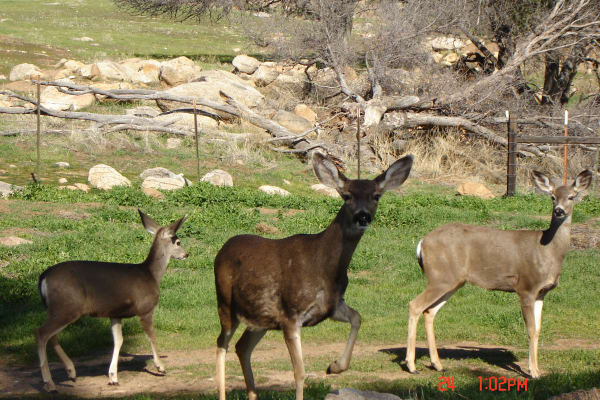 10% off Rate on any 3 night Stay
Stay three get 10% off of your rate amount
When you book direct, your rate will be adjusted to 10% lower than the reserved advertised amount. Just mention "Feature 3" to qualify for this discount.
Book Now
Enjoy Your Stay
Your Home away from Home
At Sierra Gateway Cottages, we have four rental home options to choose from. Each has its unique characteristics that set them apart from other lodging accommodation options. We have a friendly staff that is always a phone call and a few minutes away to meet the needs of our guests!
Learn More
Come Find Us
Sign Up Today
Subscribe to our newsletter and be the first to learn about our seasonal promotions and special deals.
By clicking "Sign Up" I agree to the Terms of Service.
Guest Reviews
We strive to provide an exceptional level of service for every guest.
View Reviews