Come Stay With Us!
Cleaning Fee waived
We would like to send out an introductory offer. This is a savings of $75.00 rght off the top of your direct online booking. Just mention this offer in the comments section of your online booking and we will take $75.00 off of the cost of your stay.
We only ask that you not leave us any dirty dishes, kitchen and barbecue areas must be left clean.
Hope to see you soon!
Working Away from Home, Stay with us!
Mid week work rates Offered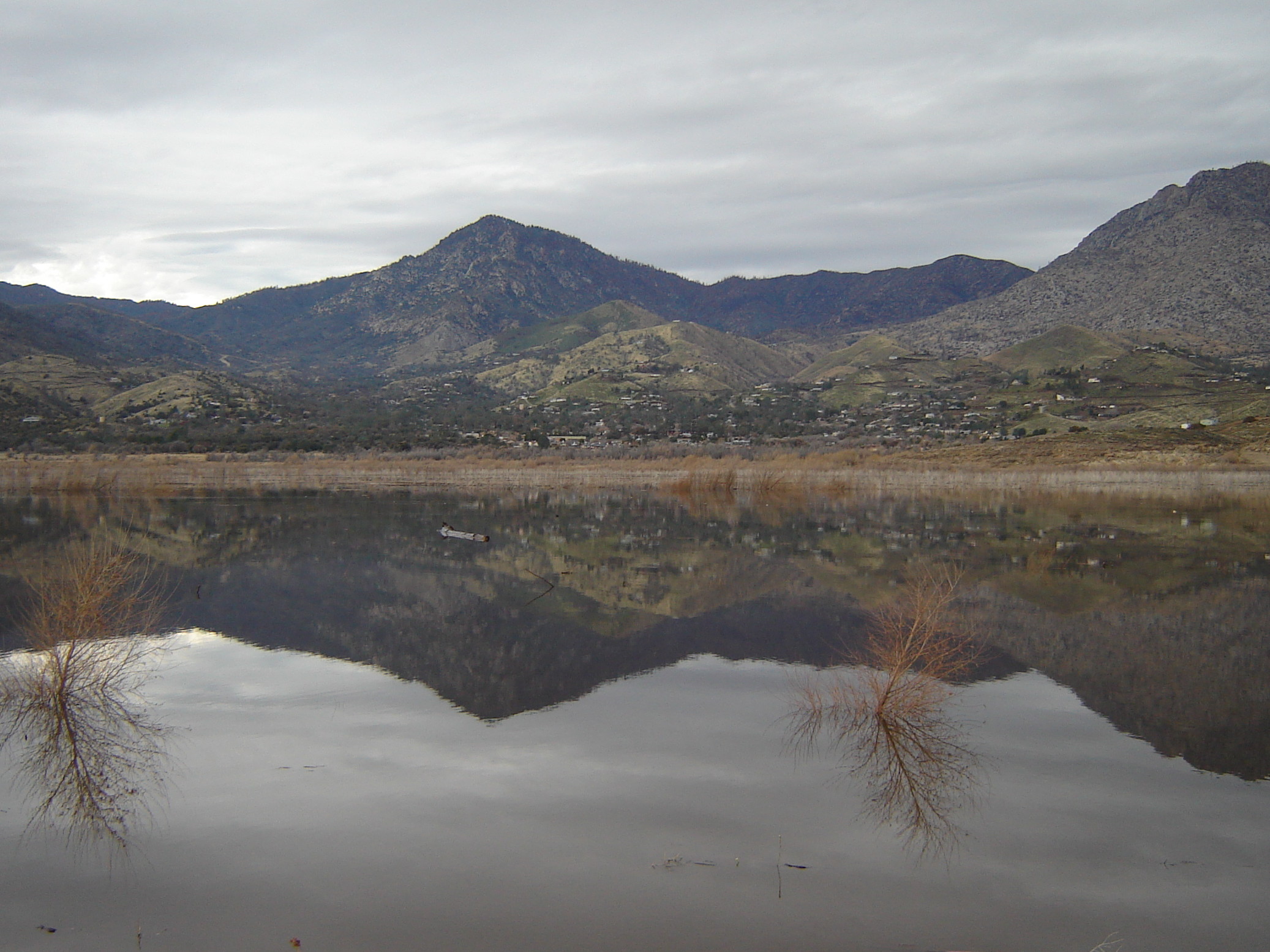 From Sunday night through Thursday night we offer mid-week work rates for those workers in need of lodging. Most of our rental cabins can meet the guidelines for both union and non-union standards. Per diems in most cases are accepted if more than one worker stays in each cabin rental.
Plenty of parking on the premises for trucks and equiptment.
Full kitchens give you the opportunity to barbecue or cook your own meals for those not wanting to eat out. We are within walking distance to most of the restaurants and the main grocery store.
Contact us directly for the best rate and information. Direct bookings will not offer you the best work per diem rate
Attention: http://www.spk.usace.army.mil/Missions/Civil-Works/Isabella-Dam/
Carla
Manager
1-800-888-8194
Work per diems accepted mid week!
Home Away from Home!